Subscription Free Conference Calls UK
Get Everyone Around a table Quickly & Easily
Everyone using Voxcloud for conference calls will only ever pay the cost of the call which is shown on their normal phone bill. Once you have registered an account with us, you can simply share the conference call UK numbers, PIN and access number with your friends, colleagues or family.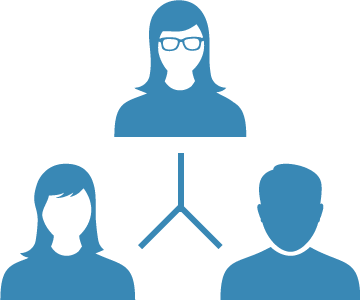 Conference Calls UK
Instant conference calls, no need to book
Unbeatable call quality
You only pay for the cost of the call
No call bridging or chair person costs
A great way to get everyone together quickly
Cheaper than both BT™ and Powwownow™
The Benefits Of Subscription Free Conference Calls UK
Cloud Infrastructure
No need for expensive onsite equipment, everything is hosted in the cloud.
Lightning Quick & Easy Setup
Simple registration gets you conference calling within seconds.
Web based client area
Access your account from anywhere in the world.
Easily add participants
Voxcloud's conference call UK platform can handle upto 100 conference participants within one conference room.
No Contracts to Sign
With Voxcloud subscription free conference calls UK there are no contracts. Use the service as much or as little as you like.
Simple Pricing
You only ever pay for the price of call and no more.
No Travelling
Get everyone on one call, reducing time, money and travel with conference calling.
No Booking Required
Your conference number and PIN is available to use anytime, 365 days a year.
Support & Helpdesk
Call or email us for helpful advice or assistance with configuring or using your services.
100% Satisfaction
Voxcloud subscription free conference calls UK is easy to use, always available with unbeatable call quality.